Don't forget, next week is picture week! We will be having MUGSYCLICKS taking our school pictures this year. Please mark your calendar for the day your child will have their individual portraits taken. All classes with have a class picture taken on Monday. Mon. 9/19 Class pictures Tues. 9/20 TK / K & SDC Wed. 9/21 1st / 2nd Thur. 9/22 3rd / 4th Fri. 9/23 5th / 6th All students will have their picture taken, proofs will go home soon after, and you will have the opportunity to order portraits. If you missed the individual picture day, we have scheduled picture make-up day on October 26th.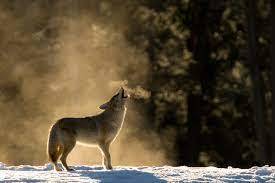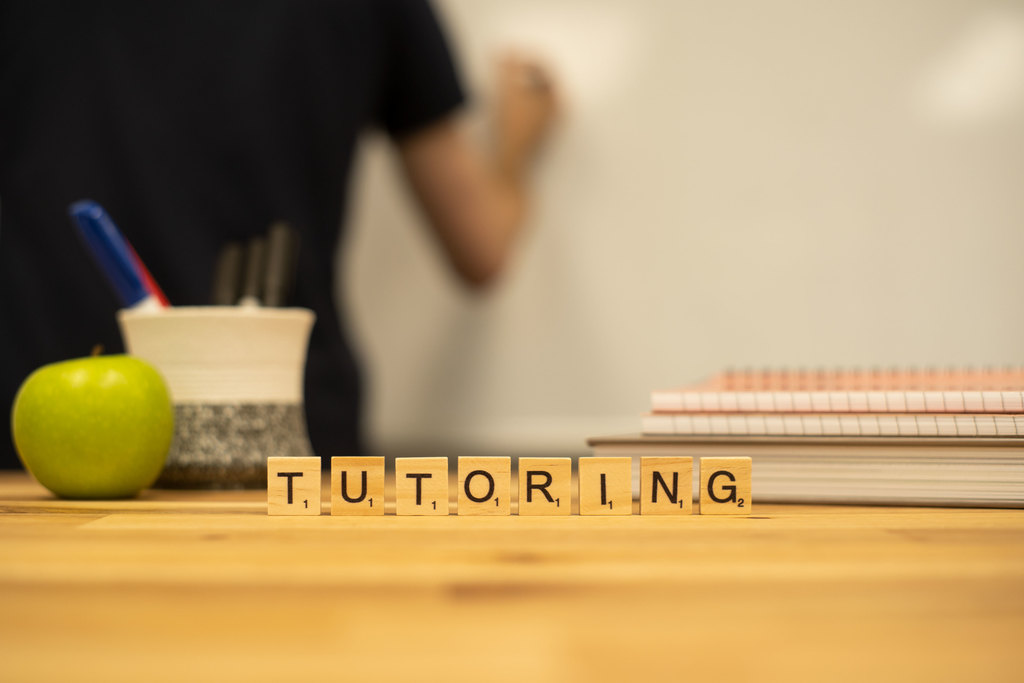 Good morning CVE families! A packet of papers went home yesterday for families to fill out. We request that you fill out all of the forms in the packet. Included are a photo release form (with an opt out option), the technology agreement for school devices, a site council nomination form, and most importantly the free and reduced lunch form (this form is really important to fill out as it determines our school funding from the state. However, we need the majority of our families to fill this out to qualify for increased revenues. Please fill it out even if you don't qualify for free and reduced lunches. Lunches will still be free this year regardless of the form.). Please send back with your student as soon as possible. We appreciate all of your help!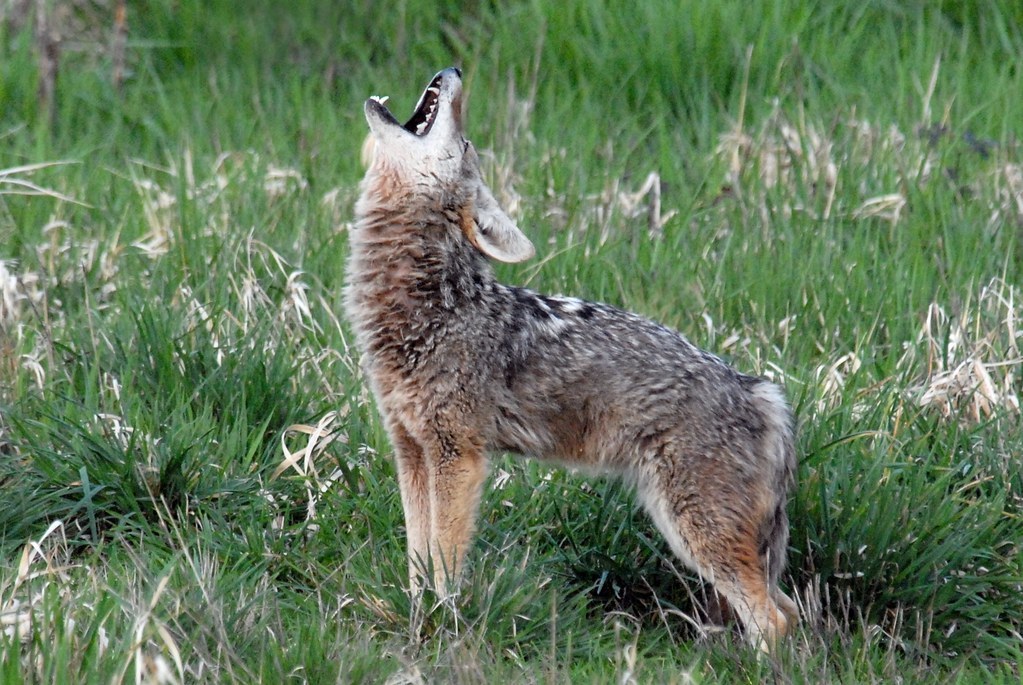 Good morning CVE families! We just wanted to send out a message to let you know that we are taking precautions in the heat this week. Today, we are on a modified schedule due to the weather. Students will spend their morning recess outside, but will transition to indoor recesses for lunch and the afternoon. We are encouraging students to drink water throughout the day as well and monitoring for any sign of heat illness. Each morning we will assess the weather and modify schedules when the heat rises past our normal temperatures for this time of year. Please don't hesitate to reach out if you have any questions.
Thanks to everyone who joined us at Back to School Night! We're looking forward to a great school year. Have a fantastic holiday weekend!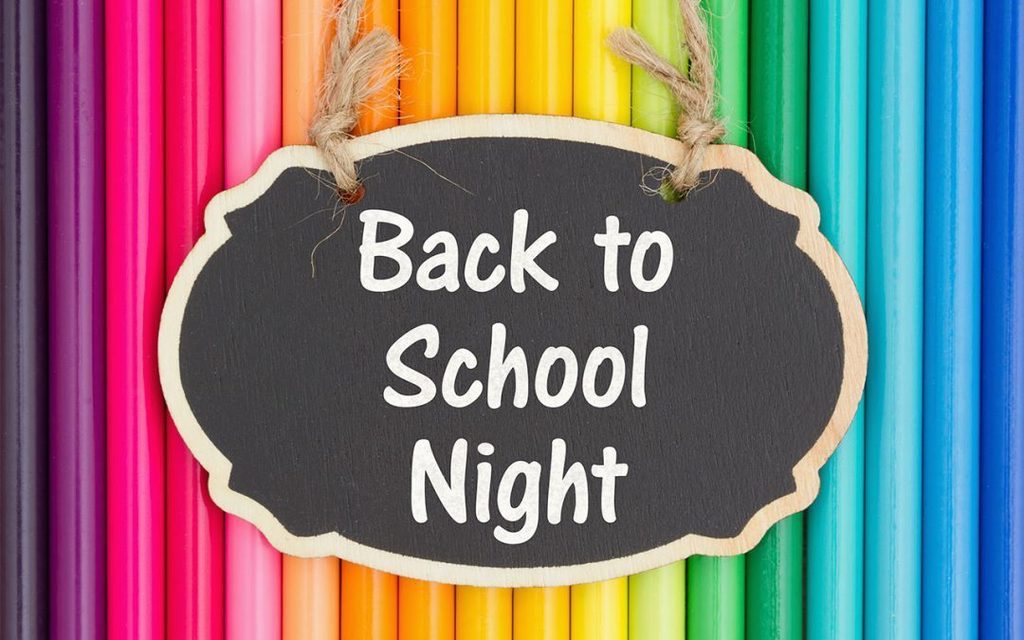 We hope to see you all at Back to School Night tonight! Sessions at 6:30 and 7:00. Short welcome by Mr. Coit at 6:15 near the amphitheater.
This was a great first week for Coyote Valley! We're looking forward to an amazing school year!
Good afternoon CVE families! This is just a quick reminder that students should not walk on the golf course before and after school. There are many active golfers throughout the day, and students are at risk of injury from golf balls. Additionally, due to construction at the Greenview, we are requesting that families try to pick up students at the CVE parking lot as much as possible, as there are not many parking spaces available for families of students who walk the path. This has been a great first week of school, and we appreciate all of your support!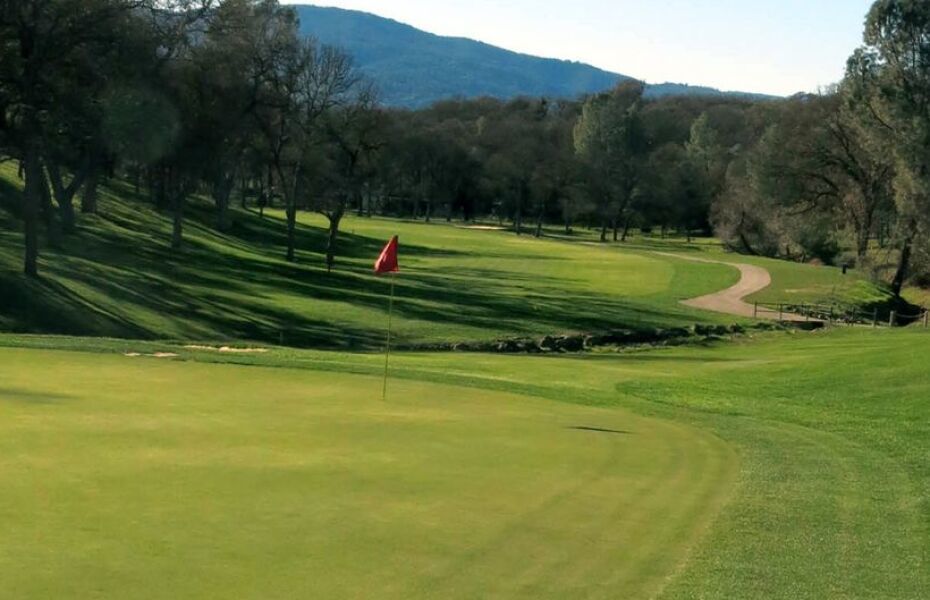 From our PTO president: "Let's Taco About PTO." Please join PTO for our first meeting on Thursday, 8/25 at 6:30pm in the Multi Purpose room. There will be a taco bar provided by the board members and free childcare provided by a First Aid/ CPR certified HS sophomore. We will be reviewing our calendar of activities and events for the year and asking for volunteers to be on committees for each one. The hope is to have many hands make light work! If an event does not get a committee, it may not happen. Anyone who is interested can contact Heather Ochs, PTO President at 408-771-7898 (text or call).