Thanks to everyone who joined us at Back to School Night! We're looking forward to a great school year. Have a fantastic holiday weekend!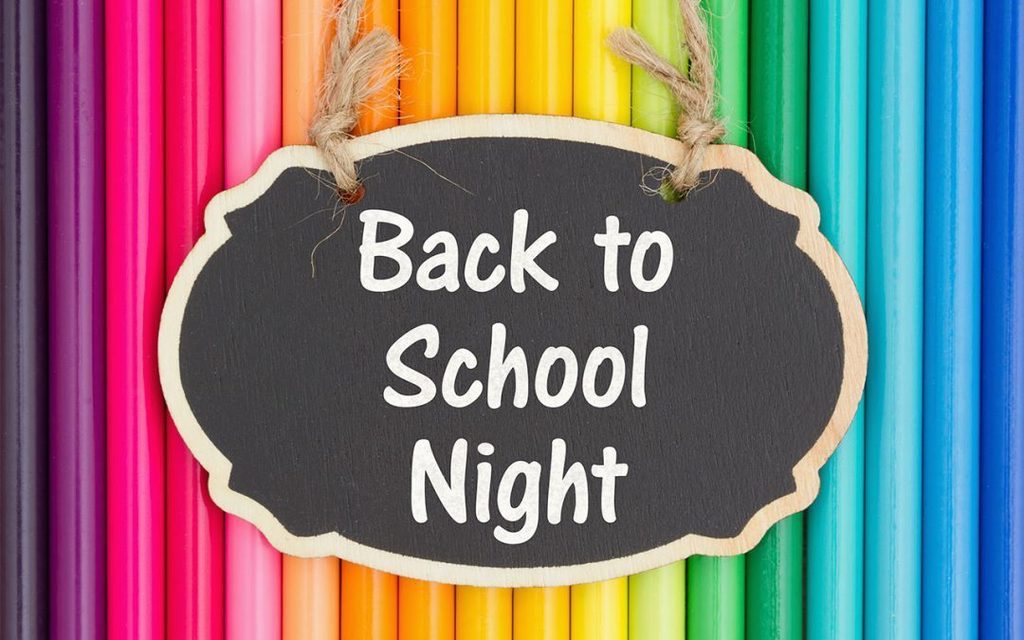 We hope to see you all at Back to School Night tonight! Sessions at 6:30 and 7:00. Short welcome by Mr. Coit at 6:15 near the amphitheater.
This was a great first week for Coyote Valley! We're looking forward to an amazing school year!
Good afternoon CVE families! This is just a quick reminder that students should not walk on the golf course before and after school. There are many active golfers throughout the day, and students are at risk of injury from golf balls. Additionally, due to construction at the Greenview, we are requesting that families try to pick up students at the CVE parking lot as much as possible, as there are not many parking spaces available for families of students who walk the path. This has been a great first week of school, and we appreciate all of your support!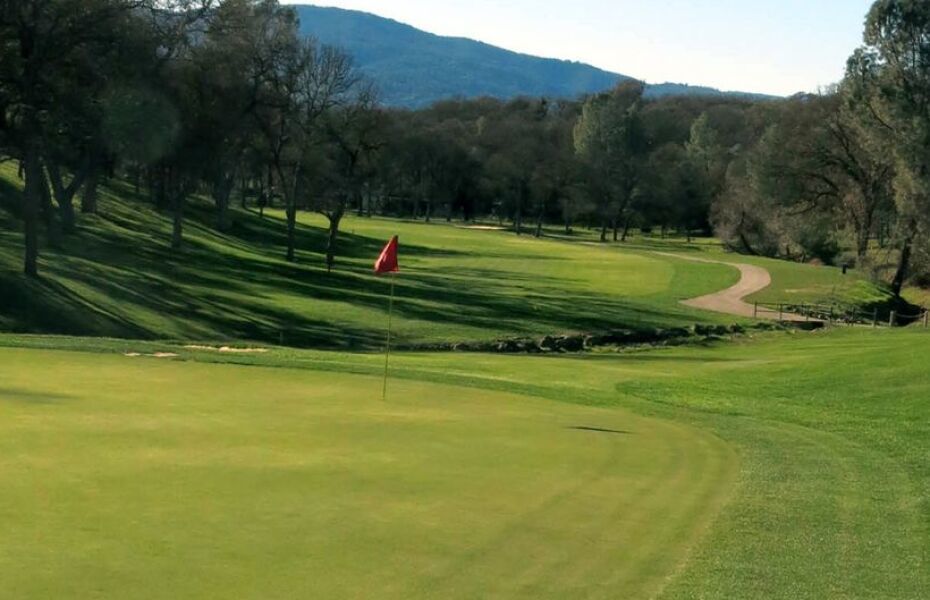 From our PTO president: "Let's Taco About PTO." Please join PTO for our first meeting on Thursday, 8/25 at 6:30pm in the Multi Purpose room. There will be a taco bar provided by the board members and free childcare provided by a First Aid/ CPR certified HS sophomore. We will be reviewing our calendar of activities and events for the year and asking for volunteers to be on committees for each one. The hope is to have many hands make light work! If an event does not get a committee, it may not happen. Anyone who is interested can contact Heather Ochs, PTO President at 408-771-7898 (text or call).