We are approaching the midway point of our attendance challenge, and it is still anyone's race! Our students have been excited to show up and support their classes, but they're not just helping their team win. When students are at school they're the real winners! Regular attendance supports their academic growth, improves their social skills, and builds their confidence! Two big ways to improve attendance are scheduling appointments after school hours when possible and scheduling trips during our school vacations. We know this isn't always possible, but by working together, our students will succeed! Need to see a school calendar? Click the link below
https://cves.middletownusd.org/o/cves/page/calendar-23-24
We are so proud of our students, and look forward to the amazing growth they'll make this year at school.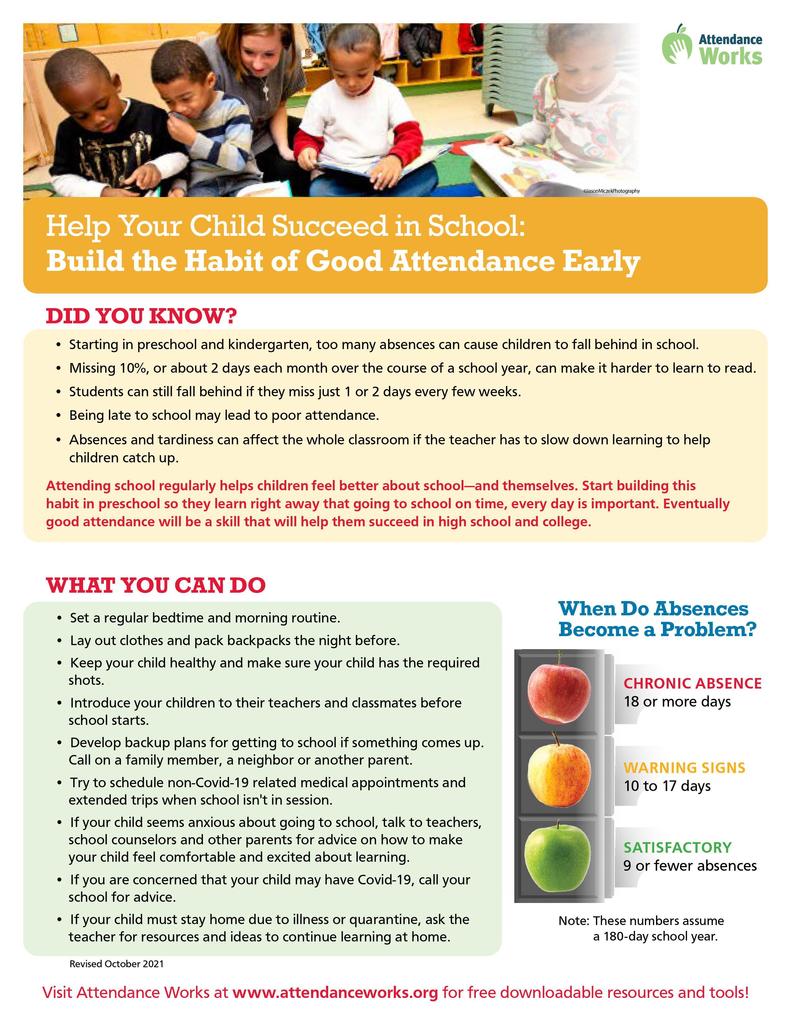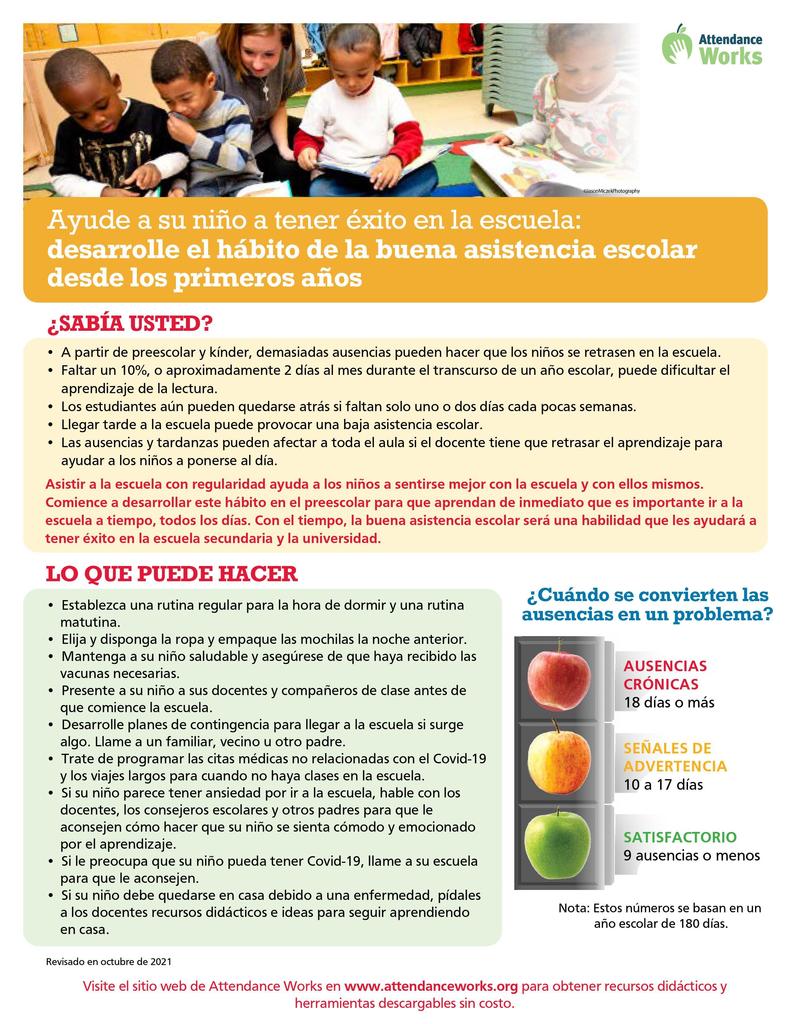 Reminder: This week is picture week! SCHOOL PICTURES We will be having MUGSYCLICKS taking our school pictures this year. Please mark your calendar for the day your child will have their individual portraits taken. All classes with have a class picture taken on Monday, so make sure your students are present for those if possible. Mon. 9/18 Class picture Tues. 9/19 TK / K / SDC Wed. 9/20 1st / 2nd Thur. 9/21 3rd / 4th Fri. 9/22 5th / 6th All students will have their picture taken, proofs will go home soon after and you will have the opportunity to order portraits. If you missed the individual picture day, we have scheduled picture make-up day on October 25th.

COME JOIN OUR TEAM! MUSD is looking for a Chief Business Officer (CBO). Check out Edjoin.org for more details.
Spread the word: CVE is still looking for someone to join our amazing Special Education Team. If you have a big heart and want to support students, please apply today! If you could please share this post with anyone who may be interested we would be so grateful! To see the listing or apply, visit
https://www.edjoin.org/Home/DistrictJobPosting/1712193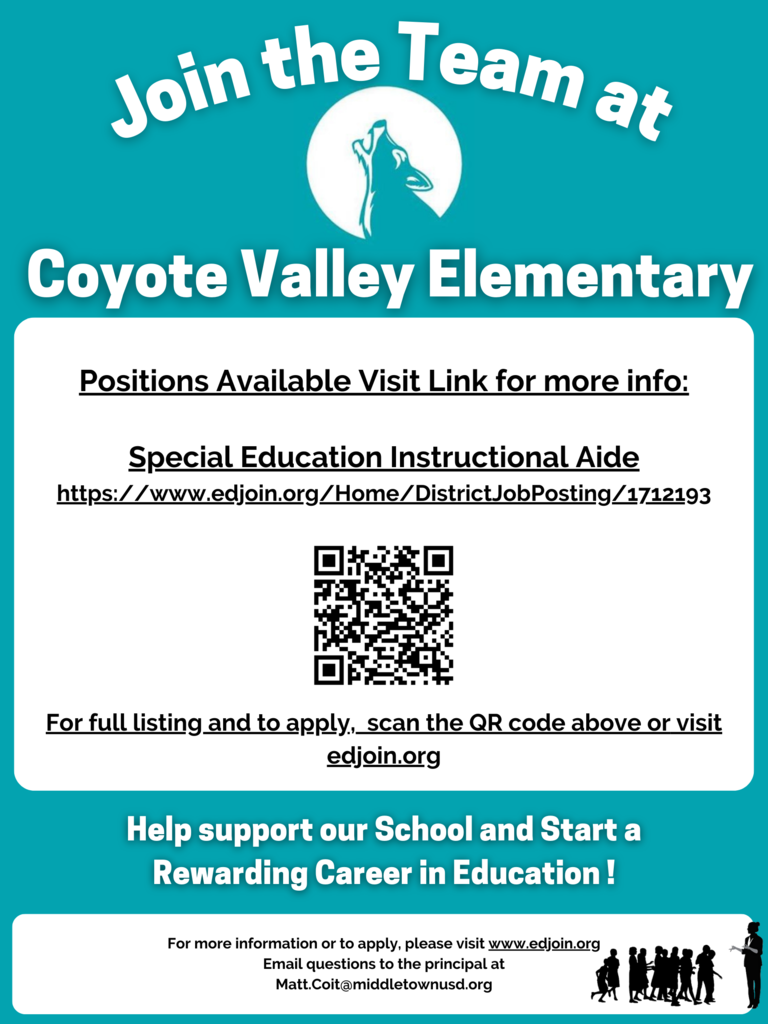 Please join the Coyote Valley Elementary - Parent Teacher Organization (PTO), Thursday 9/7 at 5:30 pm in the CVE library for their very first PTO meeting of the 23/24 school year! They will be discussing important dates, events for the year, planning needs, new spirit wear, and other exciting upcoming additions, so you won't want to miss it! Childcare is available, so please don't let that hold you back from attending! Hope to see you there!
Good morning CVE families! Don't forget tonight is Back to School Night! Sessions are at 6:30 and 7:00. It is a great way to start the year off right. Meet your student's teacher, ask questions, and get familiar with their routines. Our amazing PTO will also be selling CVE spirit wear, so you can be set for Coyote Color Fridays! We hope to see you all tonight.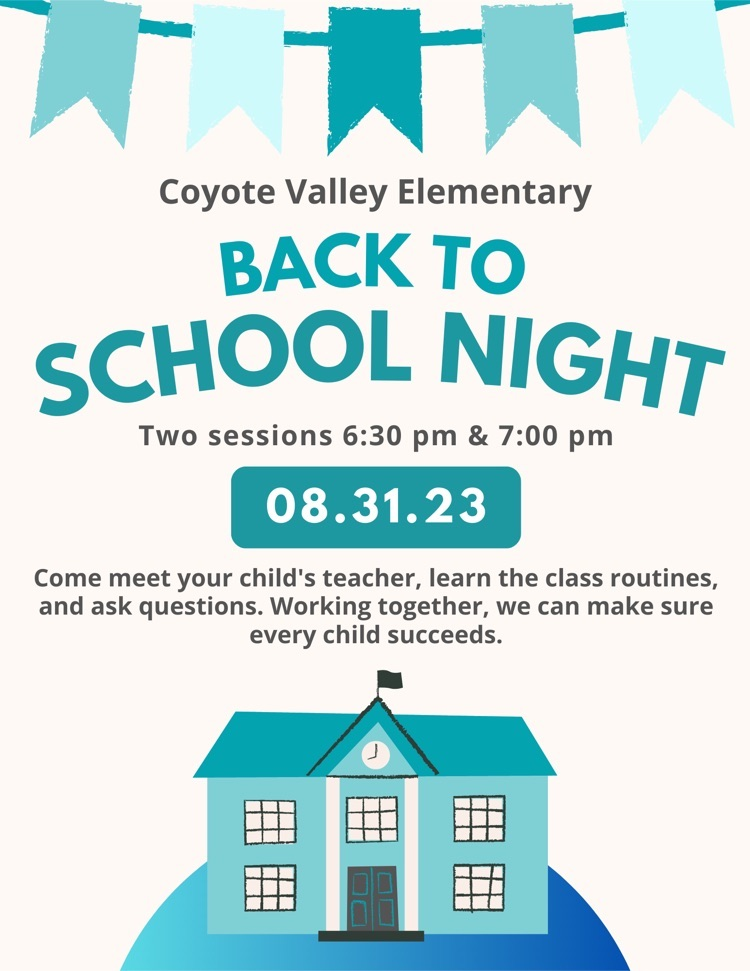 These second grade self-portraits are absolutely amazing! Come check out what your students have been working on at school tomorrow at Back to School Night. Sessions at 6:30 and 7:00 pm. PTO will be selling Coyote Valley spirit wear as well!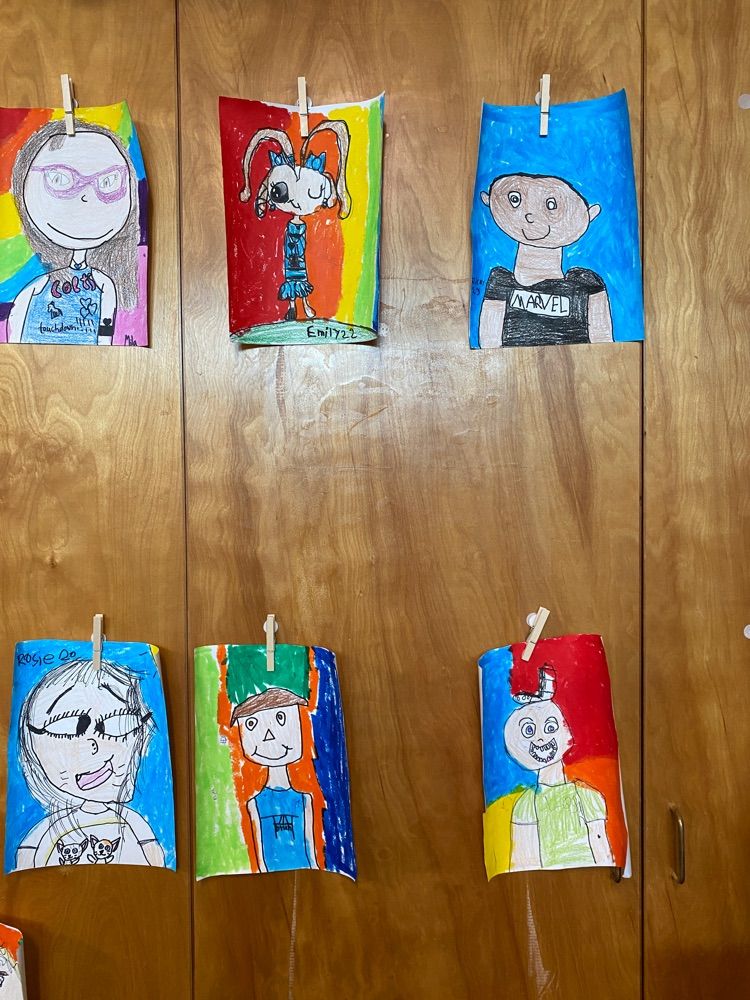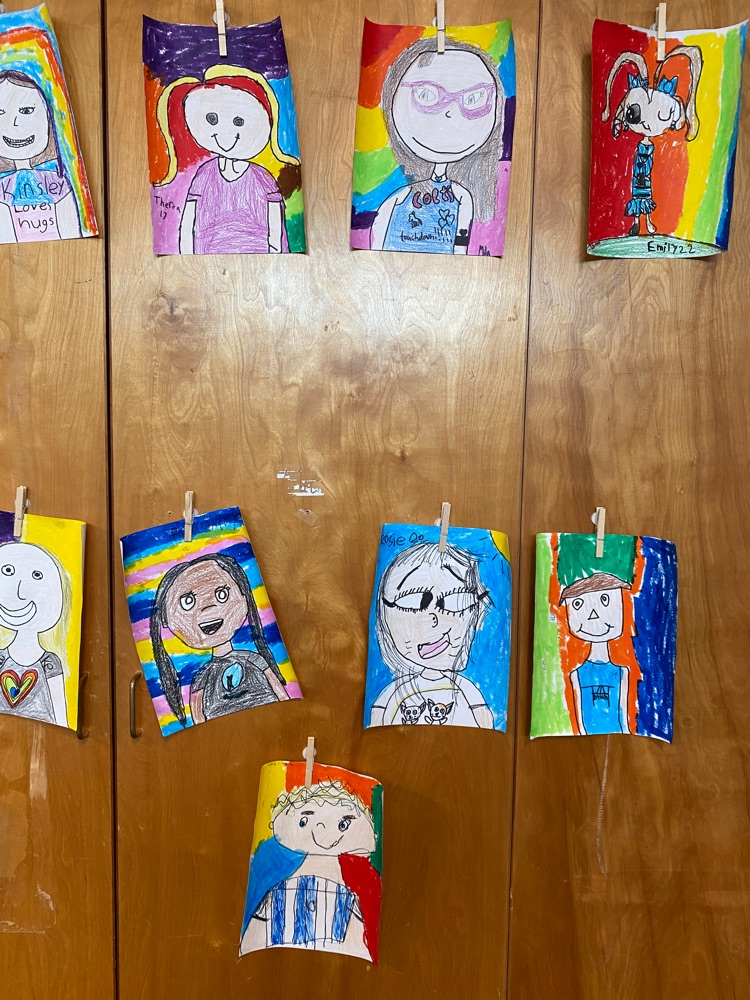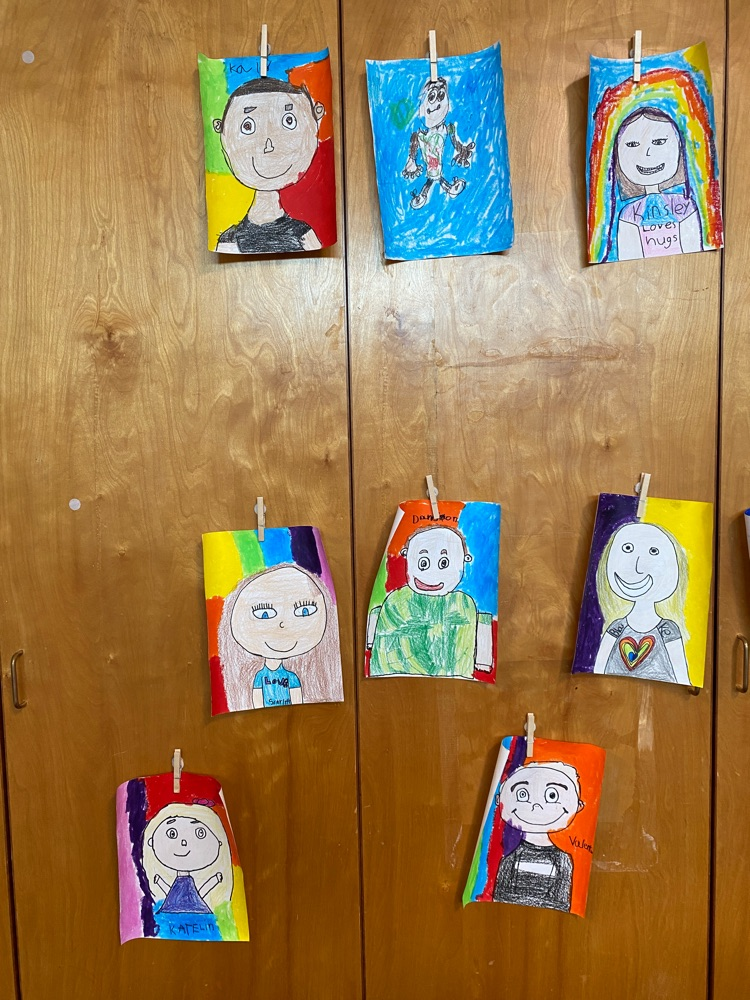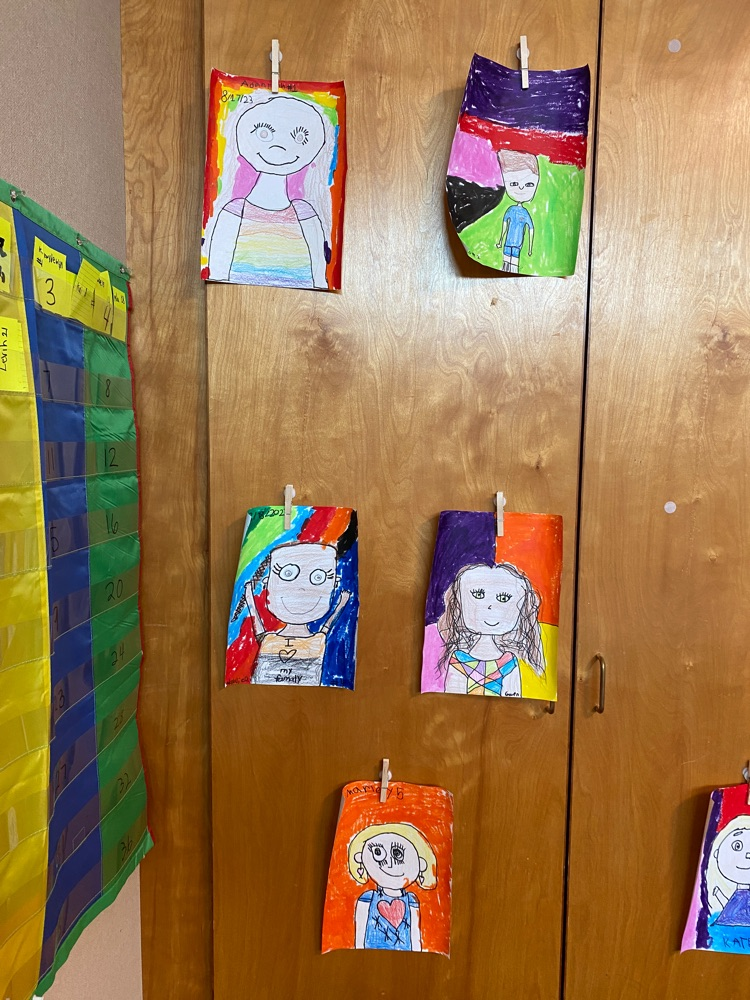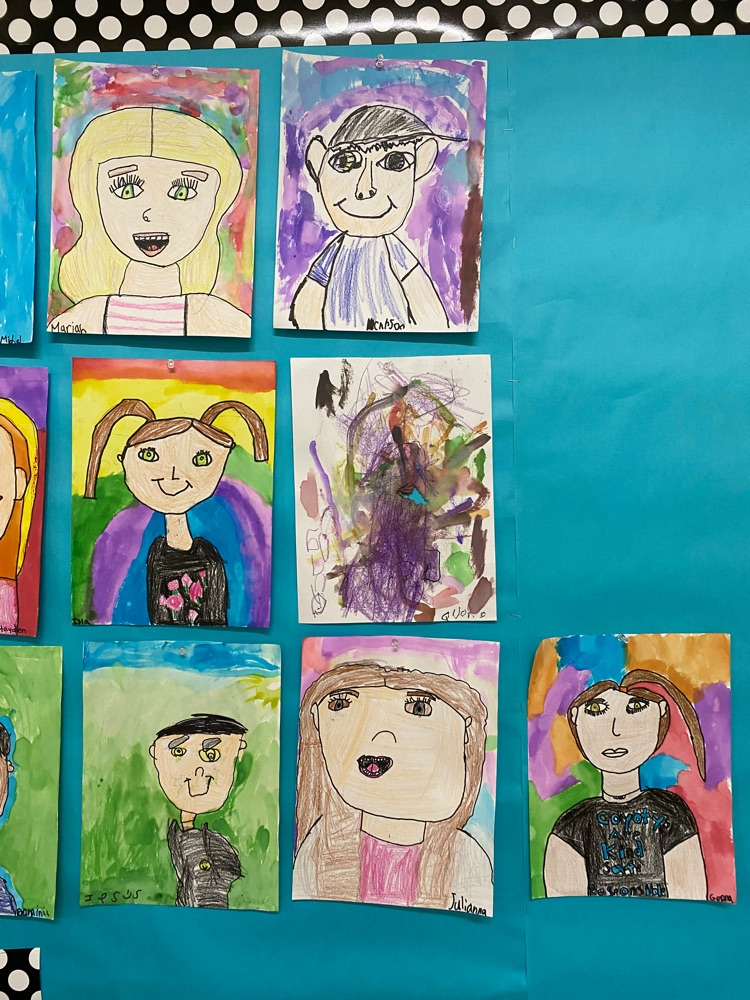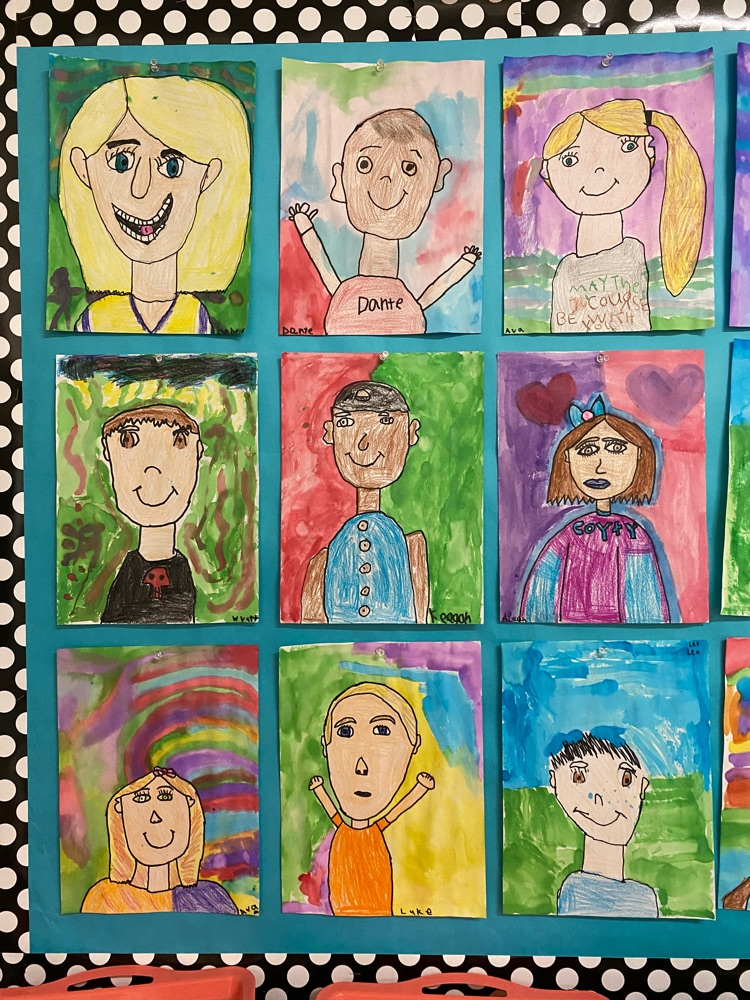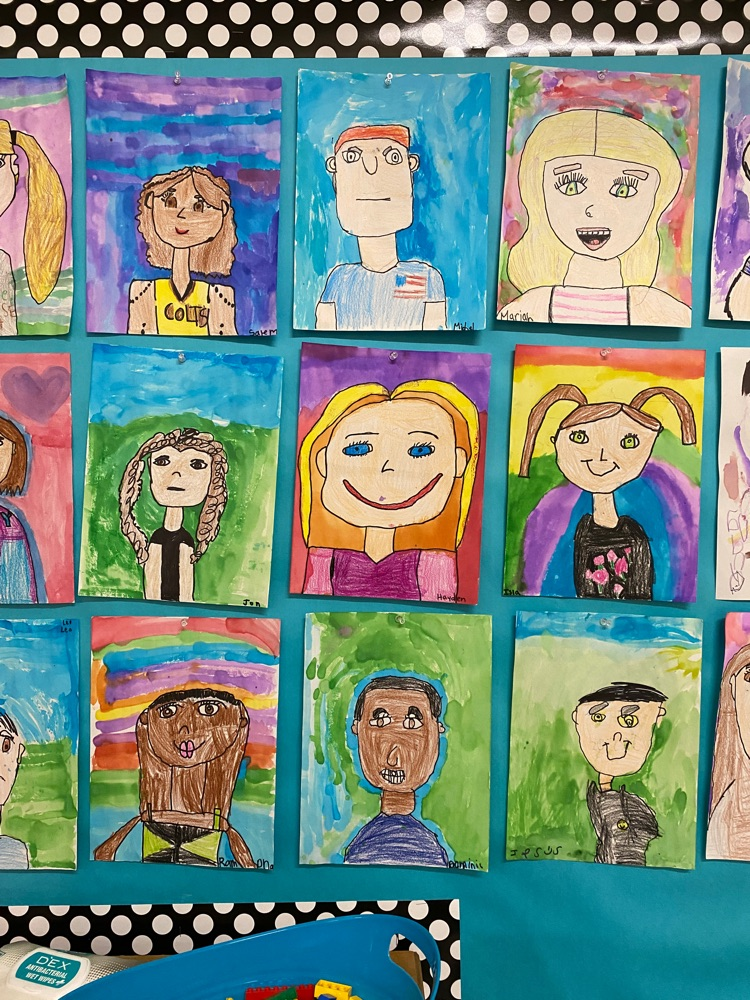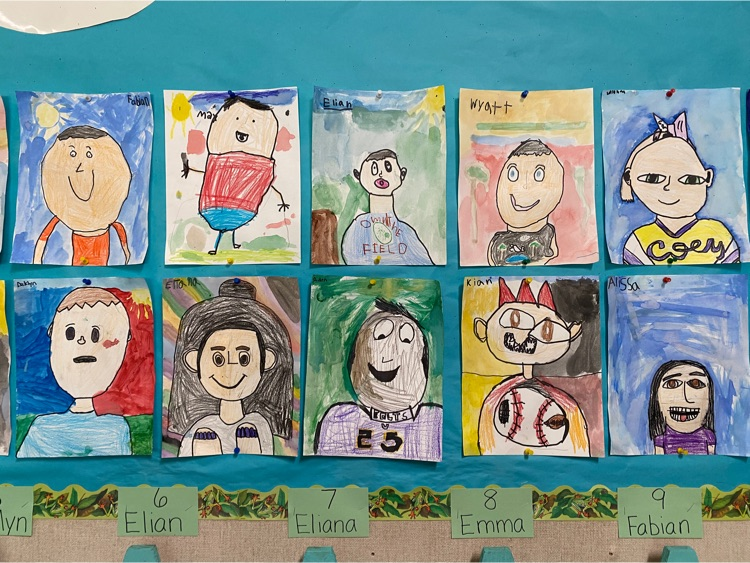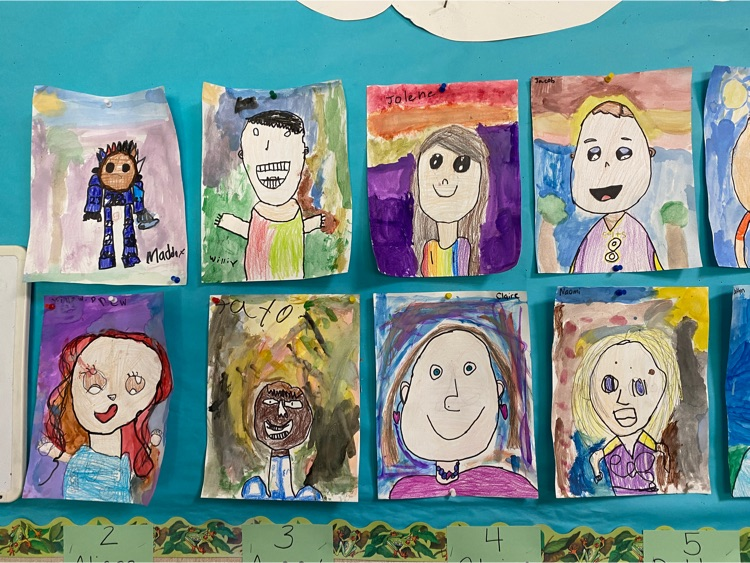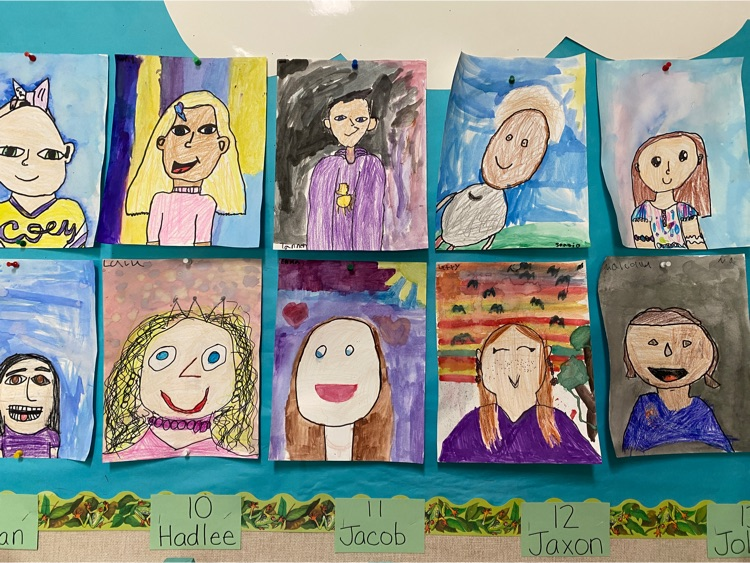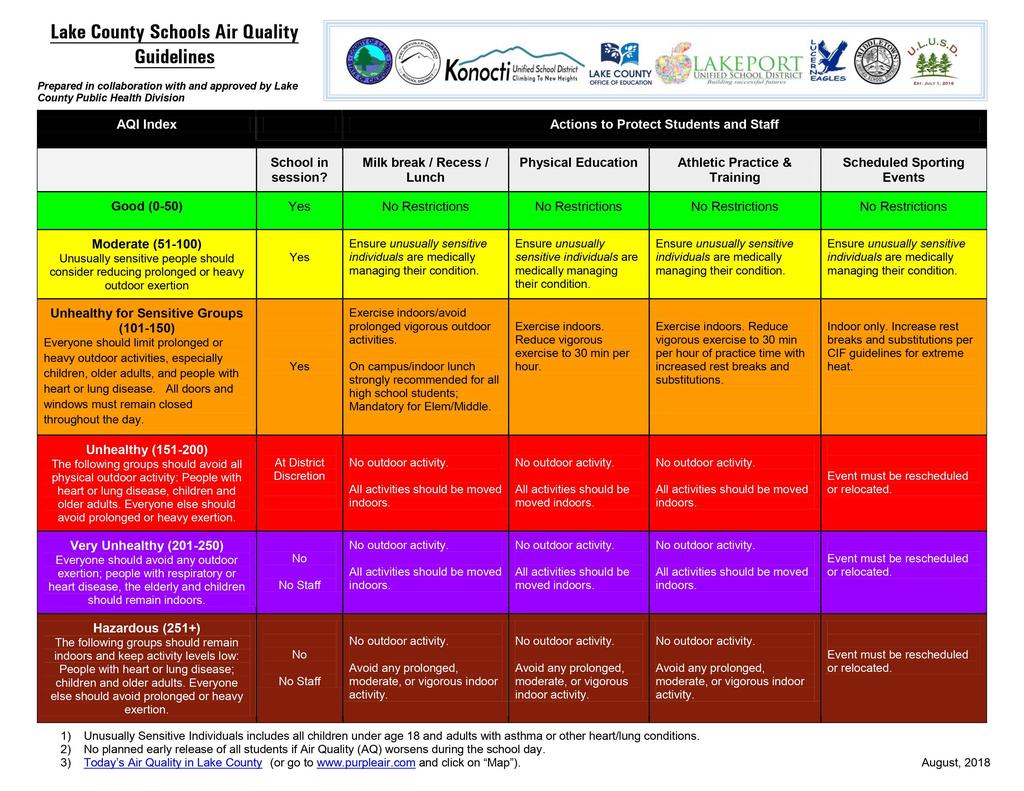 CVE is looking for someone to join our amazing Special Education Team. If you have a big heart and want to support students, please consider applying today! Please share this post with anyone who may be interested. To see the listing or apply, visit
https://www.edjoin.org/Home/DistrictJobPosting/1712193
Join us on 8/31 for our Back to School Night! Each teacher will have two sessions. One at 6:30 pm and the other at 7:00 pm. We look forward to seeing everyone there!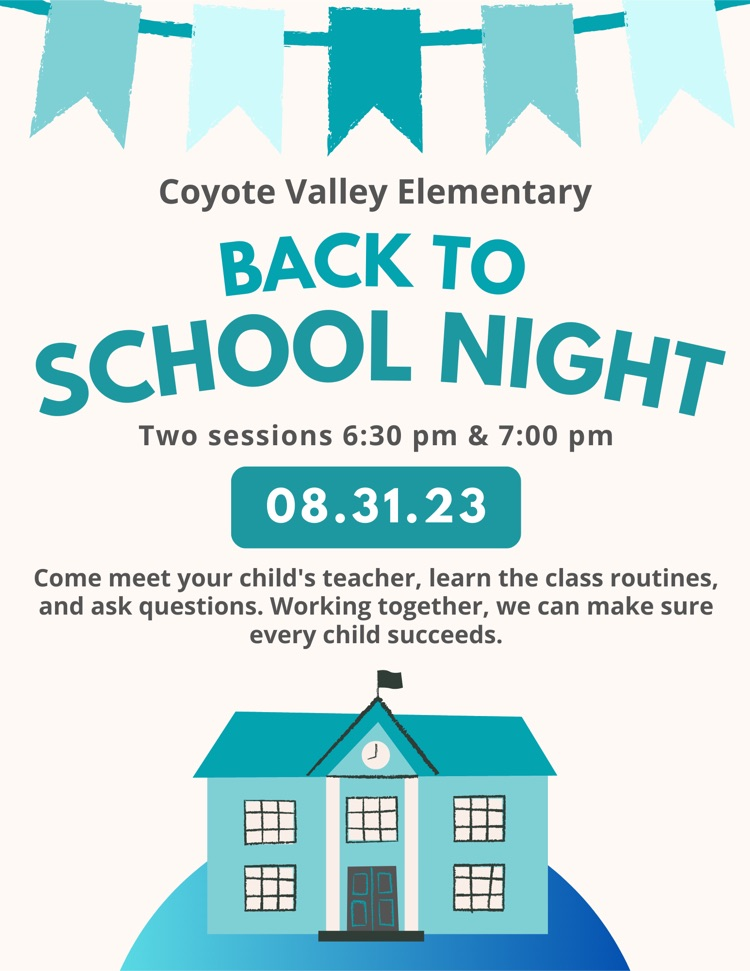 Hi all, we just wanted to take a minute to let you know that we had an unplanned fire drill around 1:00 today. We were not expecting the alarm to sound and are investigating the cause now. That said, our students did amazing and walked to the fence in a calm, orderly process. We are aware that fire alarms can be scary for some students, and we try to ease their fears as much as possible. We encourage you to speak with your student this afternoon and discuss how the drill went with them. Special thanks to our local fire crew for coming by after the alarm. It's reassuring to know how quickly they will be here in case of a real emergency!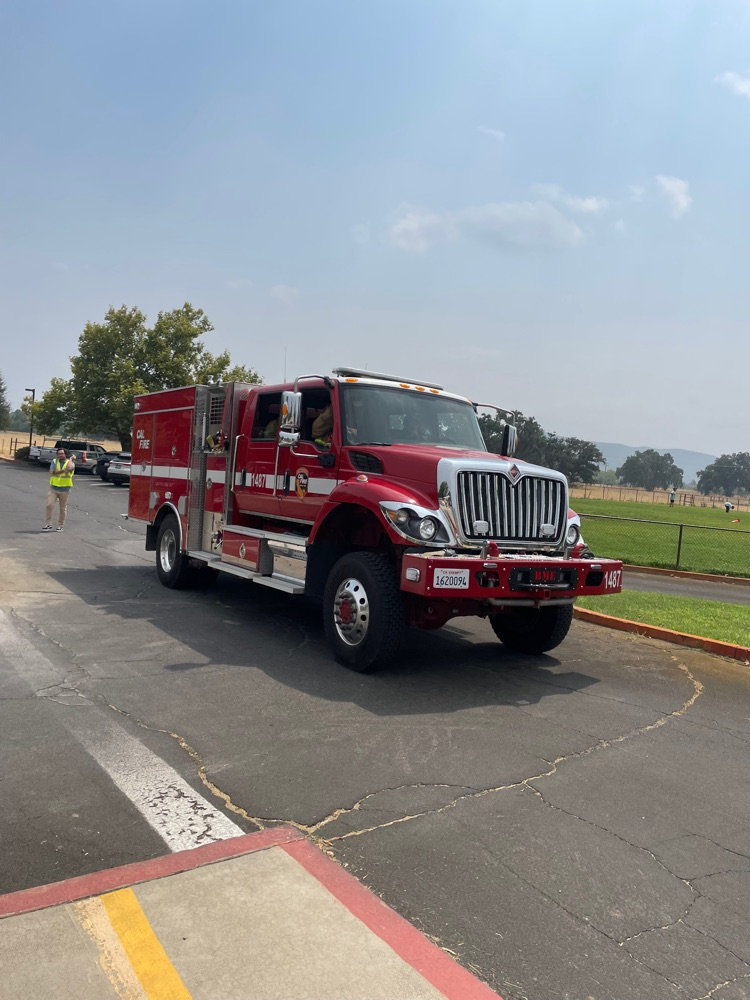 Hi all, This is just a reminder that there is no school this Wednesday, 8/23 for staff development. We will be back in school Thursday, 8/24. See below for more upcoming important dates. Wed. 8/23 NO SCHOOL Thur. 8/31 BACK TO SCHOOL 6:30 & 7 pm Mon. 9/4 NO SCHOOL / LABOR DAY Mon. 9/18 - Fri. 9/22 PICTURE WEEK Wed. 9/27 MINIMUM DAY Mon. 10/9 - Fri. 10/13 NO SCHOOL / INTERSESSION Wed. 10/25 MAKE-UP PICTURE DAY Wed. 10/25 MINIMUM DAY To see the 23-24 school calendar, please visit our website at
https://cves.middletownusd.org/o/cves/page/calendar-23-24
More amazing self portraits! These self portraits are from Ms. Stepheny and Ms. Ashley's TK class. We love these so much, and can't wait to see all of their growth this school year. Keep up the great work Coyotes!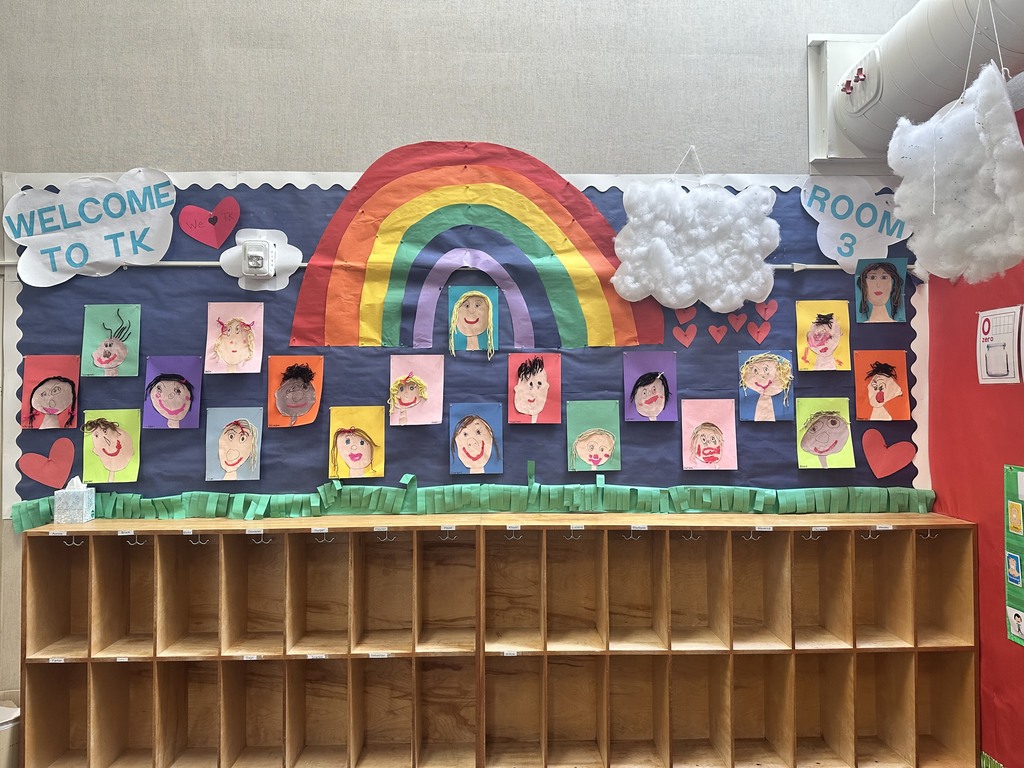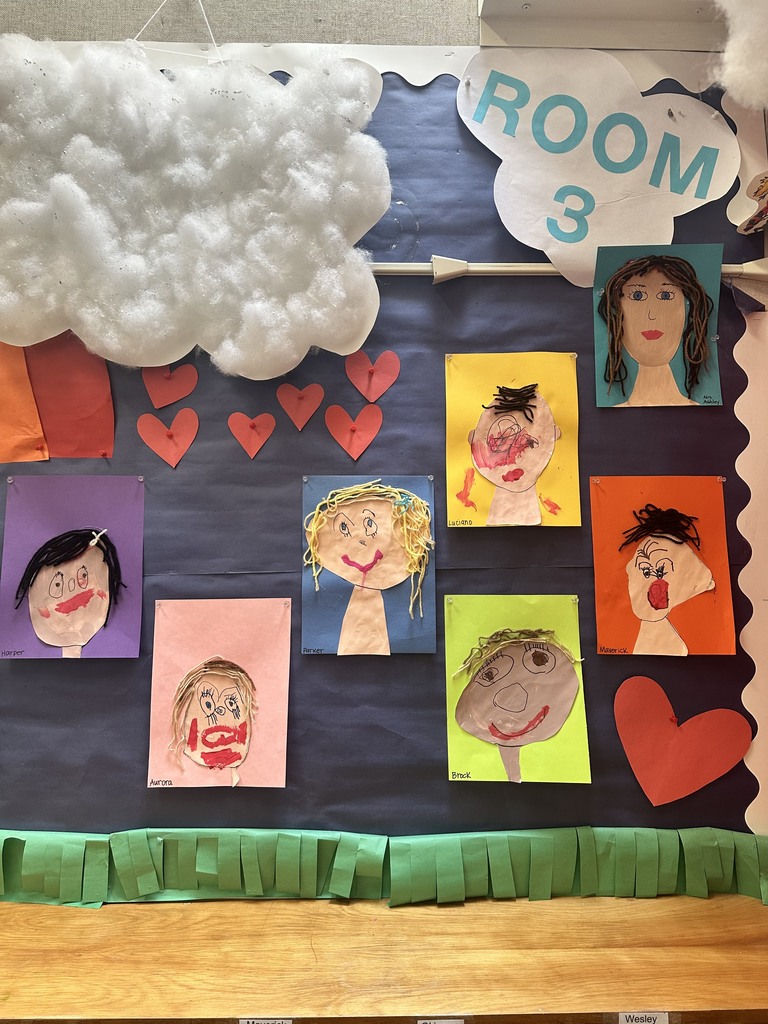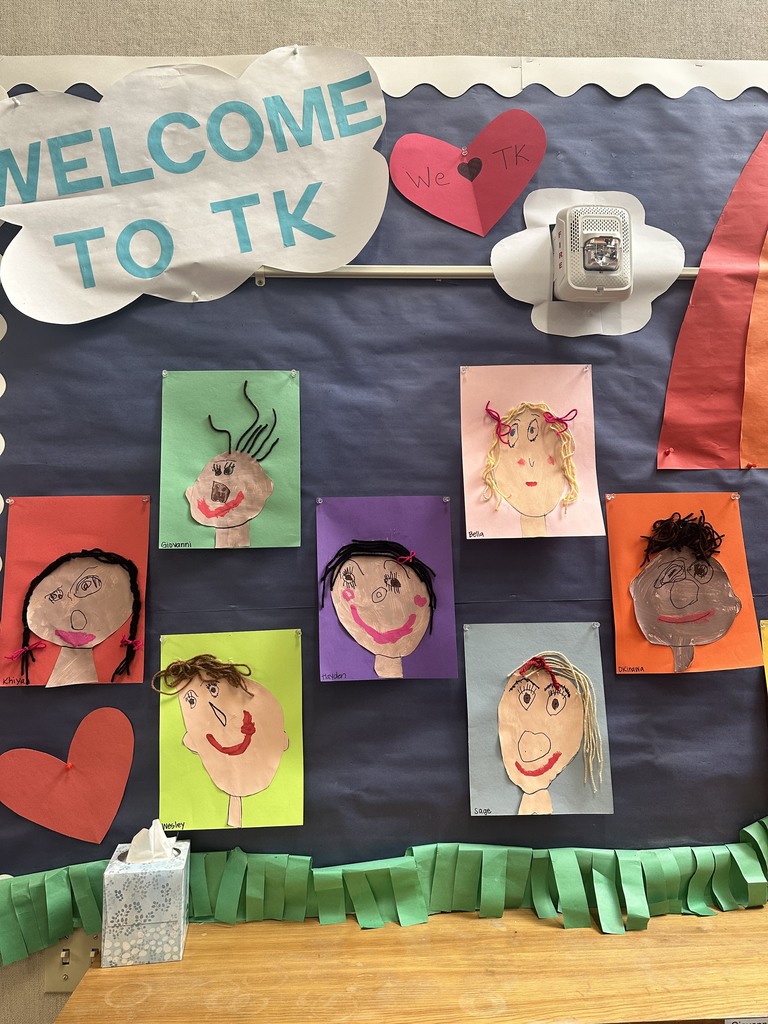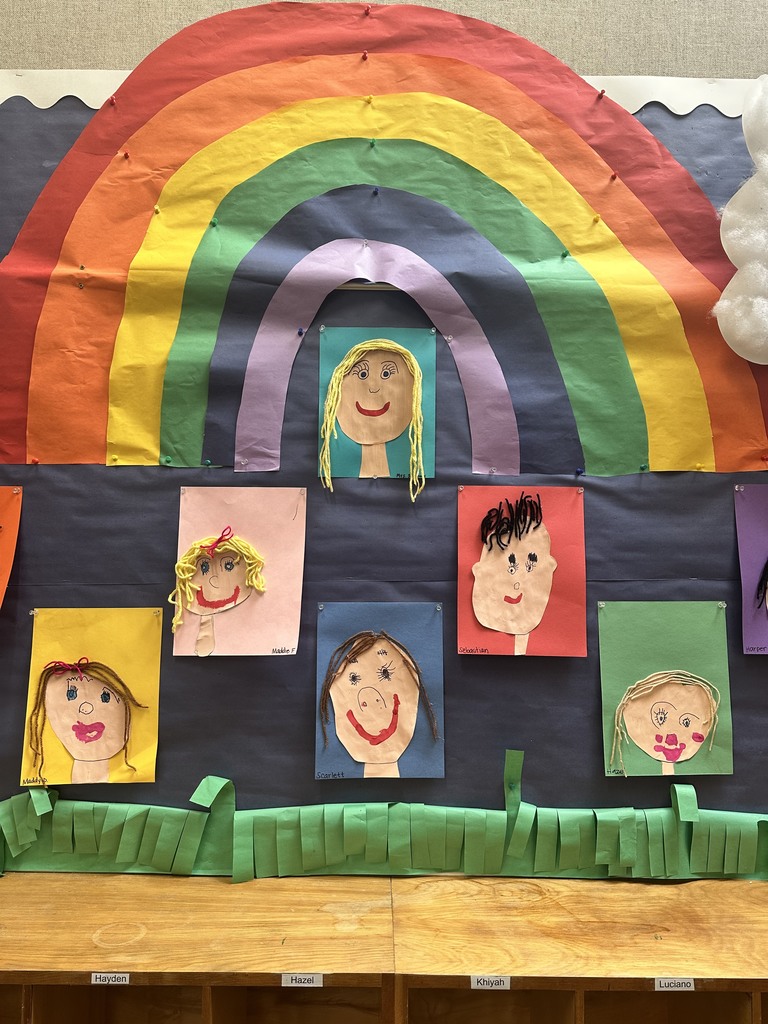 We love these self portraits by Mrs. Barriga's first grade class. Our students are amazing! Keep up the great work Coyote Valley!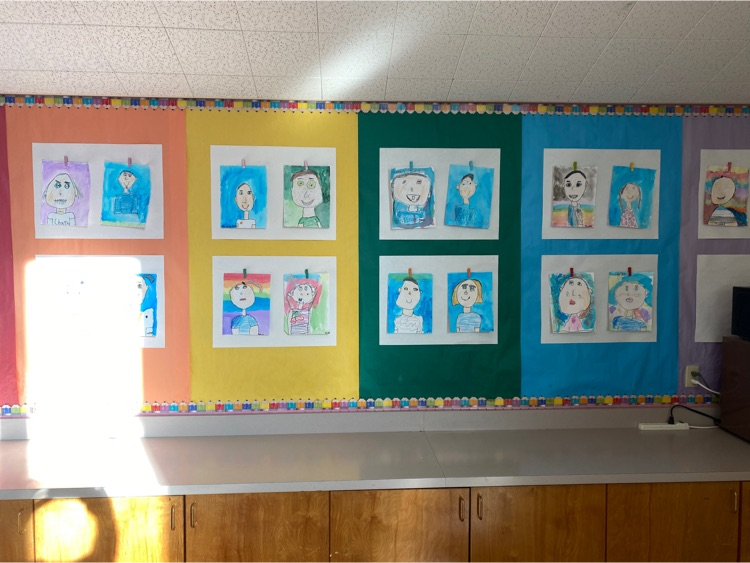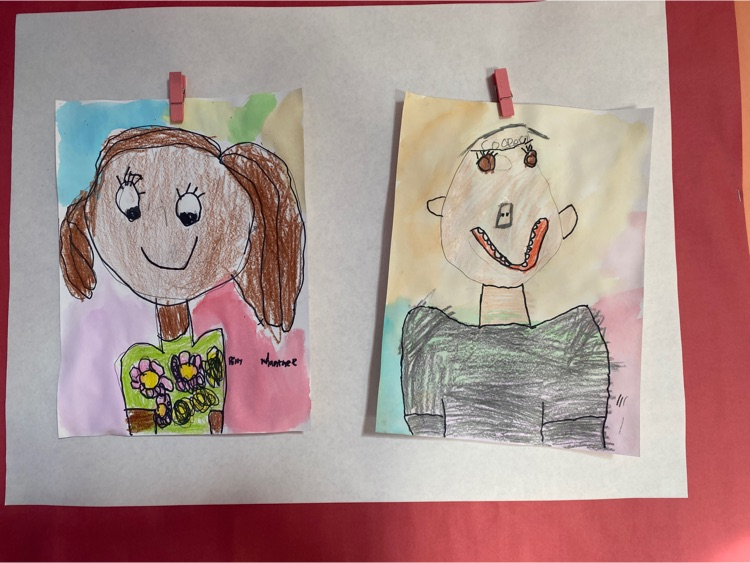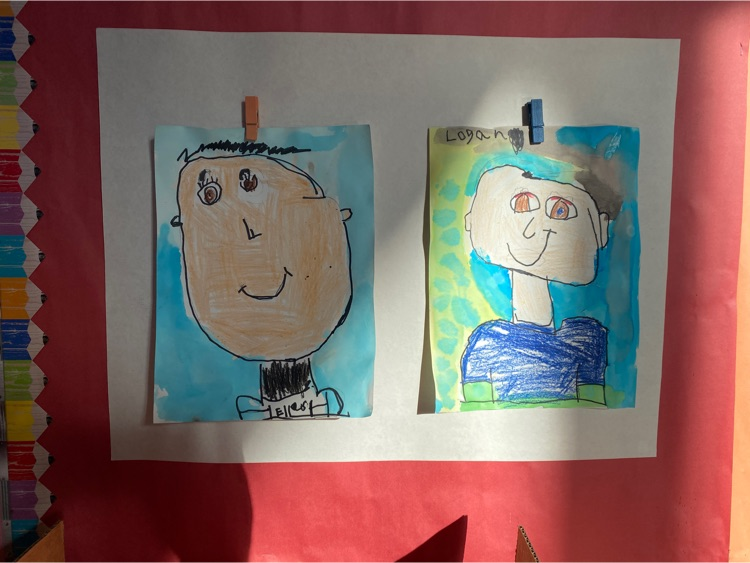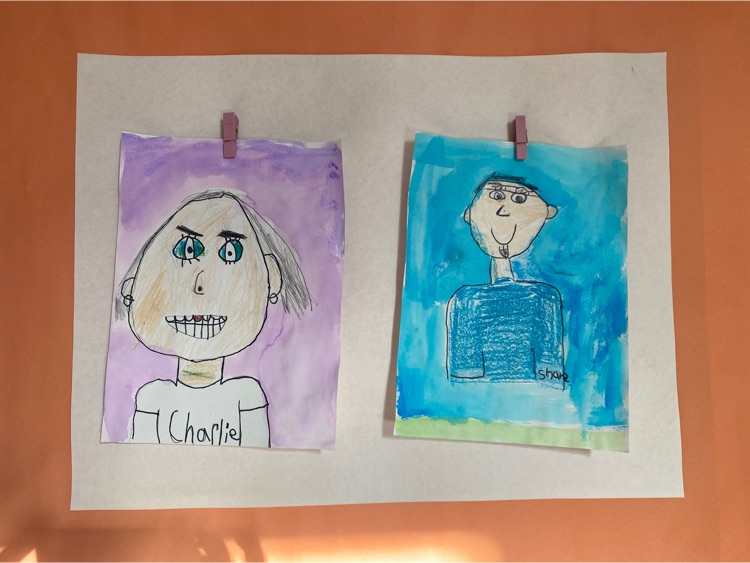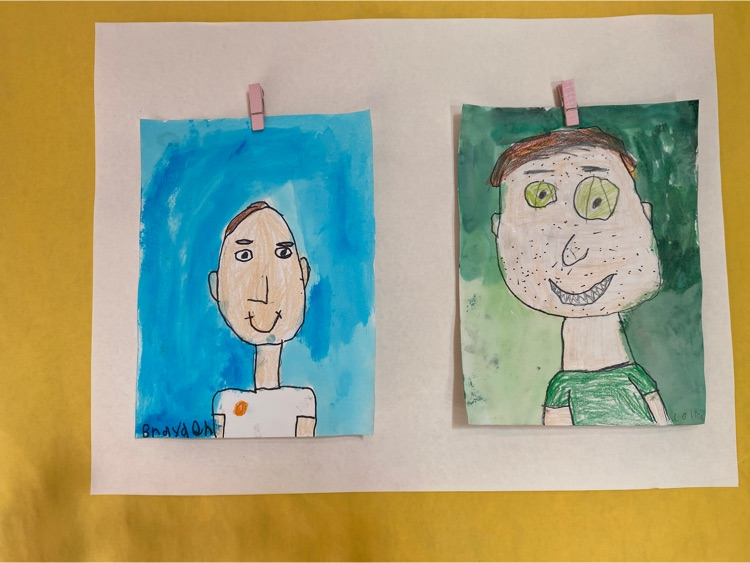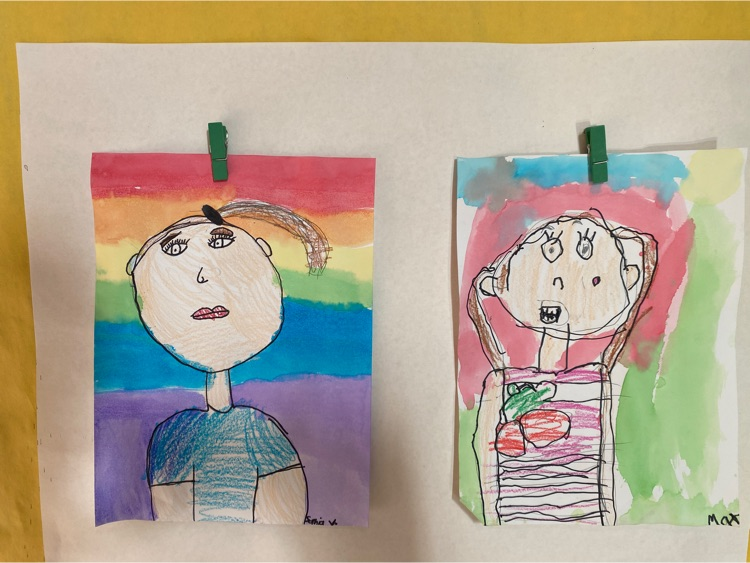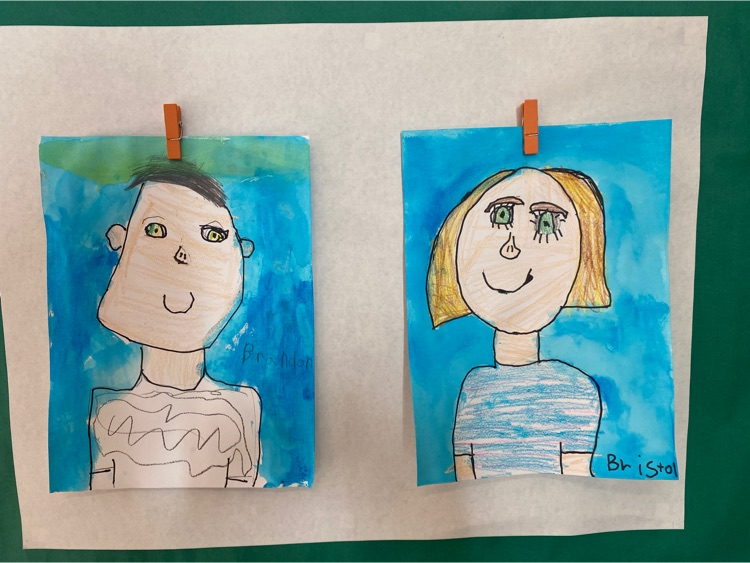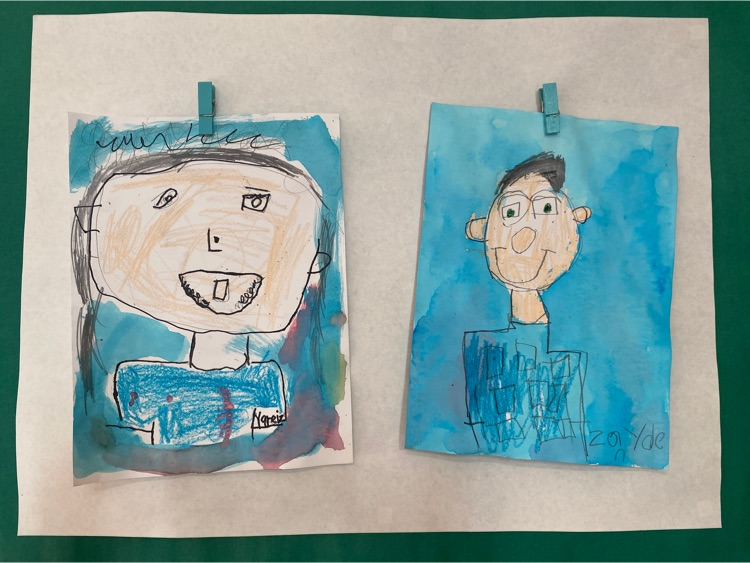 A full bike rack by Mr. Schaffer's and helmets for everyone! What a perfect way to start a Wednesday morning!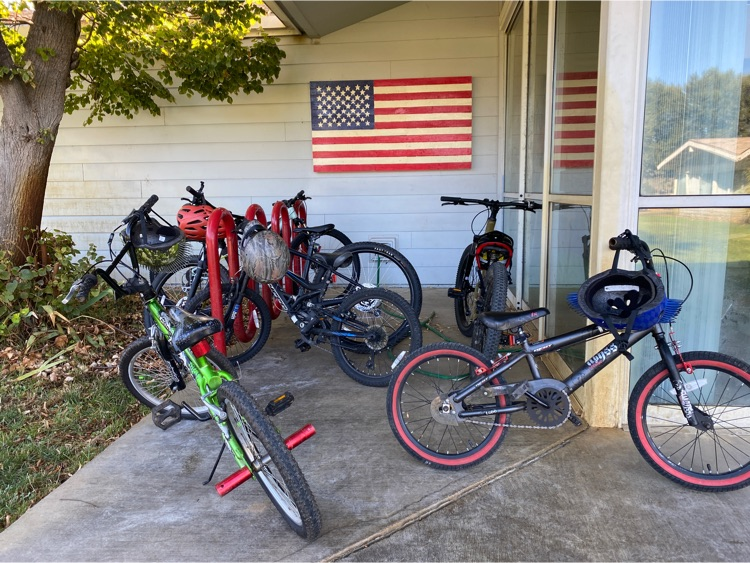 Good morning CVE families! We have received some questions about the income verification form. We apologize that it is confusing, and does not contain the information required to complete it. Please fill out the highlighted portions of the form in the picture below and ignore the language about ranges. If you have already filled it out differently, that is ok. As long as you listed the household size and income, we will be able to provide the information we need to determine our school's/district's funding from the state. Thank you all for your diligence and patience with the paperwork process. Have a great day!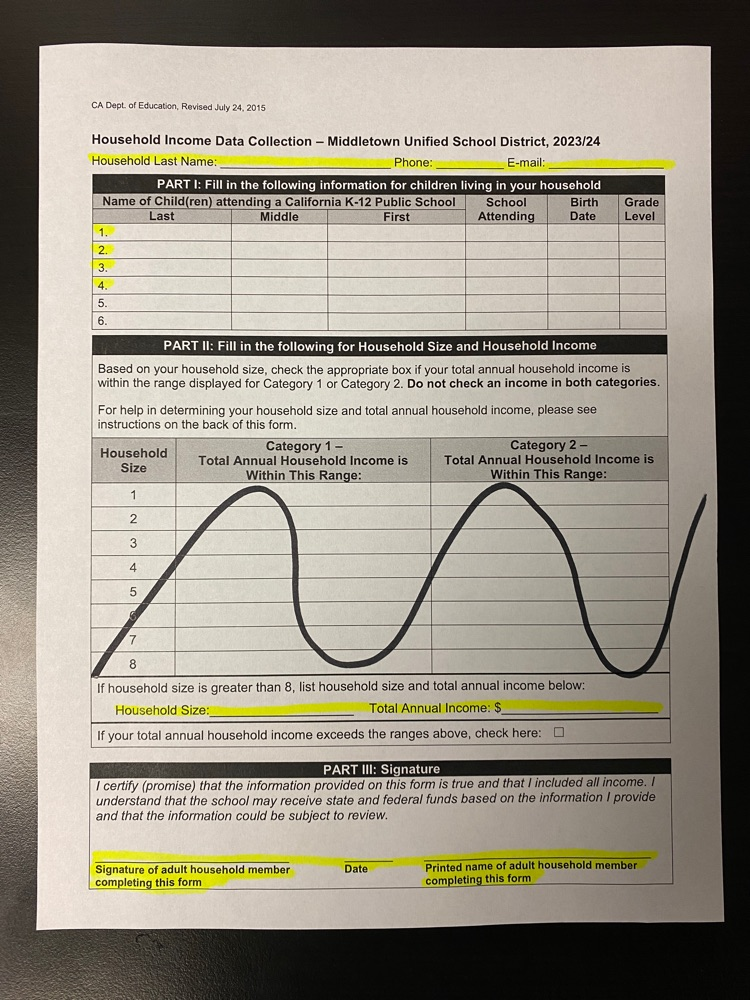 Happy Monday! We just wanted to send out a reminder that students were sent home with paperwork to be signed by a parent/guardian. This packet includes the CVE student/parent handbook, the household income data form (which determines our funding from the state of CA), technology agreement, photo release form, and two optional forms- the bus agreement and the site council nomination form. Getting this paperwork back is important and helps get us set for a great school year! Students who bring back their signed papers will be entered for a chance to win gift cards to Rock and Rolled Ice Cream, Hardesters Market, and Stonefire Pizza. We start pulling names tomorrow, so the sooner they're back, the more opportunities there are to win!