Seal Team 8 would like to thank our Military Veterans for their service to our country.
---
During class this week, Mr. Schaffer's class discussed our veterans and why we owe them our gratitude. To explore this topic, they read the amazing book Nubs: The True Story of a Mutt a Marine and a Miracle.
---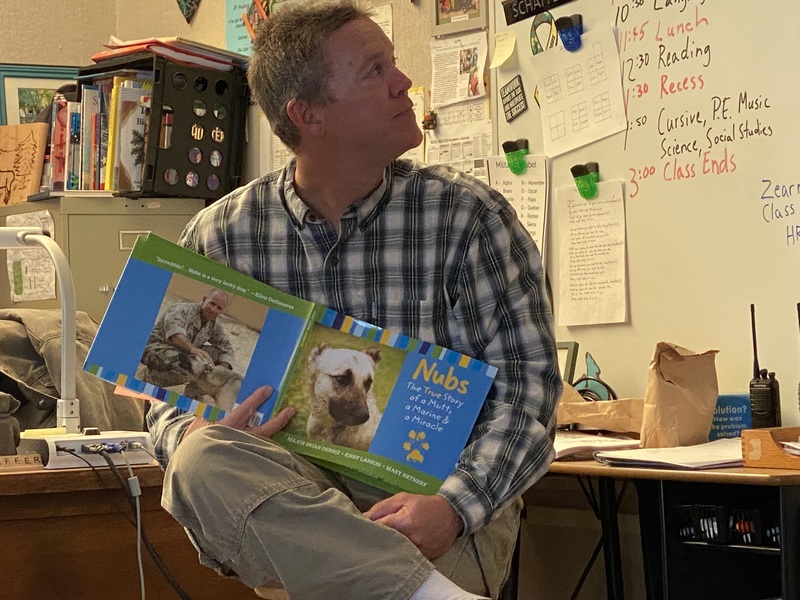 It is a beautiful true story about the loyalty, love, and compassion between a Marine and an adopted dog during the Iraq War. Mr. Schaffer's students had an amazing discussion about the book, and there were quite a few happy tears shed!
Mr. Schaffer's class wasn't the only class learning about our veterans. Many others did as well, including Mr. Prather's class that made some awesome art in honor of our veterans.
---
---
On this Veterans Day, please take a moment to discuss with your students why we celebrate our veterans on this day, and what their sacrifices have done for our country. To all of our veterans, thank you!

---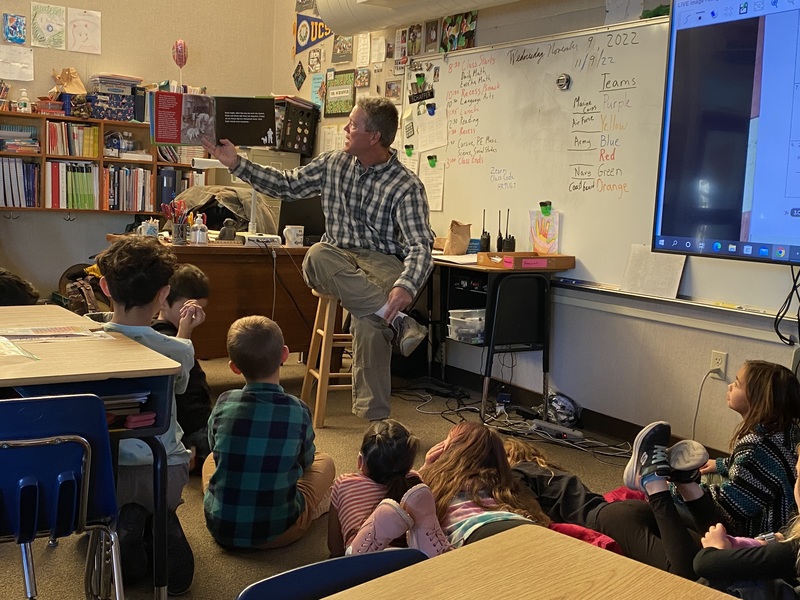 ---